Main Content
July 2018 GIVE Project
Here's a video of our team volunteering at the NORA summer school program in Grand Haven!
Our happy clients
Sharing their experience
"Brian is the best realtor I've worked with! I would absolutely highly recommend him! Brian made the entire process painless and pressure free, if you're looking for a realtor, Brian is your man!"
"My wife and I were first time home buyers and Brian and his team made everything easy and stress free. Brian's team was very flexible with our times to look at houses. I will definitely use Brian again if i decide to move in the future and I definitely recommend him to anyone buying or selling a home."
"Friendly, supportive, patient, and customer oriented. When unexpected circumstances came up Brian and his team were incredibly supportive and walked us through every unexpected turn. They made the process of selling our home feel effortless."
"Brian and his team were phenomenal! Always on top of deadlines and had my best interest in mind. He fought hard to get my deal through and truly couldn't have made purchasing my house any easier!"
"Brian was very helpful and sold our home quickly and professionally. He understood our needs and time frame. We would recommend him to sell or to help you purchase a home. He has an excellent reputation in the area. He also has a great staff, they answered every question and were very helpful."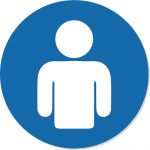 #1 satisfied customer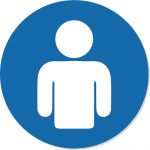 #2 satisfied customer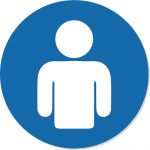 #3 satisfied customer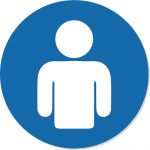 #4 satisfied customer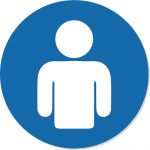 #5 satisfied customer
"After 15 years of representing home buyers and sellers, along the lakeshore, I have made it my goal to make every client's transition seamless. My team and I are dedicated to truly understand each client's goals before starting the process.
When working with sellers we customize a marketing plan to ensure 5-star results. Our partnership with Coldwell Banker provides our sellers with extensive local and global marketing opportunities for their property.
Buyers have the unique opportunity to draw from my years of experience to accurately understand local neighborhoods. My candid advice and personal experience works to assist buyers to make a confident decision when choosing their home.
I'd love to grab coffee and start the discussion! Reach out to schedule a time to talk about your future real estate goals!"

owner / realtor