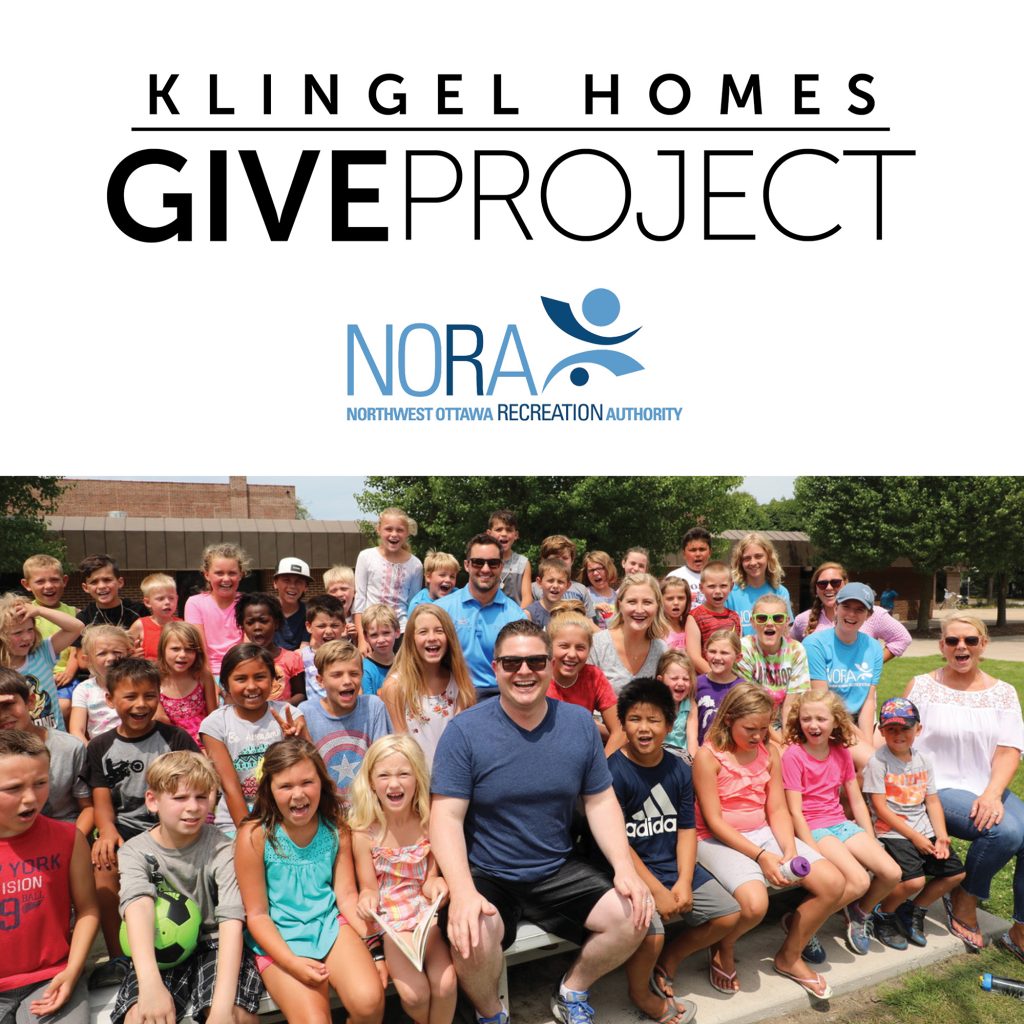 This July our team volunteered with NORA, specifically at their summer school program they run at Ferry Elementary in Grand Haven!
We spent the afternoon doing a scavenger hunt, swinging, playing a few rounds of GaGa ball and a game of Mr. Fox!
As you'll see in the video, NORA does a lot for the community of northwest Ottawa County. This summer school program that runs for 10 weeks is dedicated to getting kids outside and active! One way they keep them active is by providing pedometers for the kids so they can monitor their steps! Overall their main focus is health! They see the importance of getting kids with their friends daily so it's an easier transition when they go back to school.
How YOU can help:
Like kids? Get involved in the activities and come out to play!
Don't have the time to volunteer? Give a donation!
Jackie and NORA are doing great things for the community of Grand Haven and we're so thankful we could do our part!