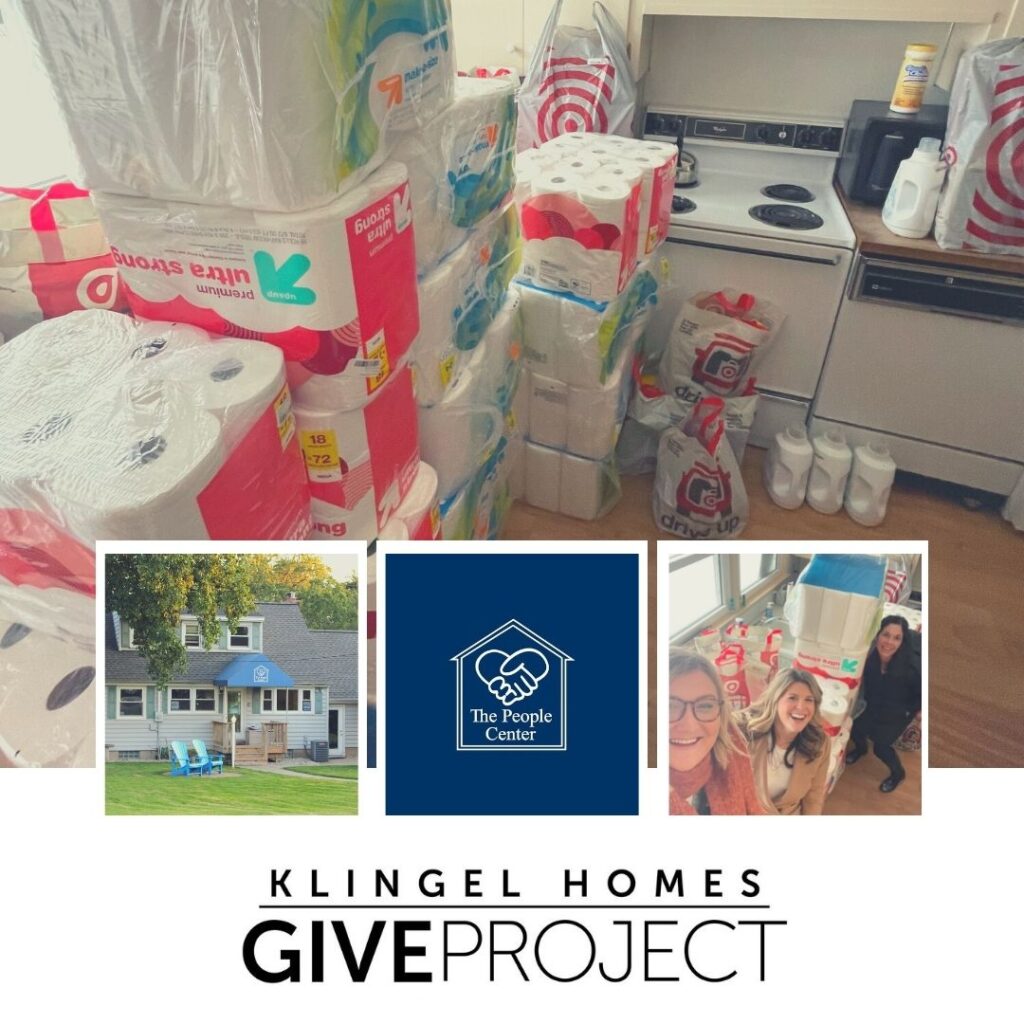 The People Center provides a safe place for the people of the area to come, to be heard, and to receive practical assistance in an atmosphere of dignity and trust.
We were excited to give to The People Center in Spring Lake this month! They are located right off of Savidge, in the heart of Spring Lake. You might have driven past many times and have wondered what it is! The People Center has been serving neighbors since June 4, 1996. They offer assistance for the community by offering food, clothing, transitional housing and access to other area resources.
It's been a few years since we've been here so we were excited to be back! We had the opportunity to bring donations to fill their pantry. We donated things like peanut butter, jelly, cereal, paper towel, toilet paper, laundry detergent and more! No matter the season, it's always a good time to give.
Visit their website to learn how you can volunteer or donate! They accept financial donations, as well as food, clothing and toys.